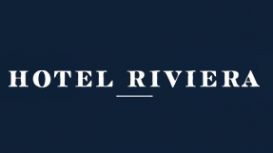 The Wharton Family has been welcoming guests for over forty years and the success of the Hotel Riviera is due to our striving for impeccable standards in both accommodation and service. Our policy of

continual improvement has resulted not only in rooms and facilities of the highest quality but also in a genuine sense of welcome from a loyal and long-serving staff who have a well deserved reputation for friendliness and excellent service.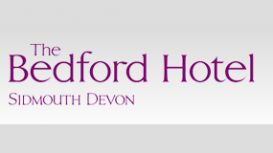 One of the first Regency houses to be built on the seafront in Sidmouth was Wallis's Marine Library and Reading Rooms. This was the early nineteenth-century meeting place for Sidmouth's fashionable

summer visitors. John Wallis d. 1818 was a London game, book, map and print maker and seller, operating from 1775, when his business was called the Map Warehouse.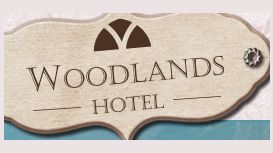 You'll find spacious rooms and a tranquil private garden, locally sourced food and delicious craft beers - all just a light stroll from the seafront, and a short drive from Exmoor, Lyme Regis and

dozens of wonderful attractions. It's the ideal base to discover what Sidmouth has to offer - from folk festivals and dinosaur bones, to vintage shops and sandy beaches.
Only yards from the beach and the Esplanade, The Belmont Hotel in Sidmouth maintains the standards of a bygone age at this gorgeous luxury hotel. Sidmouth is an enchanting town and it's a level walk

from the hotel to the delightful seafront Esplanade. Discover our captivating hotel in Sidmouth - the perfect base from which to enjoy the charm of this unique Regency town.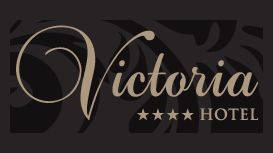 With outstanding views of Lyme Bay, The Victoria Hotel is a gem - a luxury hotel which sets new standards in 4 star hotel accommodation. The Victoria is the perfect base for exploring the timeless

charm of Sidmouth, a picturesque Regency town. With a reputation as one of England's very finest hotels, The Victoria Hotel epitomises traditional values of attentive service, superb comfort and sumptuous cuisine.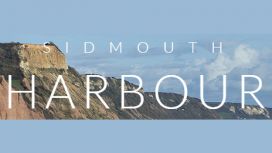 As once quoted by David McKie: "there are essentially two kinds of English seaside resorts: Sidmouth, and all the rest." With an outstanding setting, exceptional service, exquisite food and total

relaxation, Sidmouth Harbour Hotel has all the ingredients for a perfect stay. Devon is renowned for its coastal walks and there are some beautiful paths right on Sidmouth Harbour Hotel's doorstep that wind along the unique Jurassic Coast.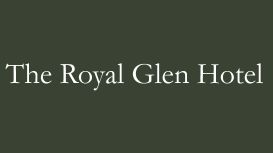 The secluded 3 *** Sidmouth hotel with indoor pool is close to the famous esplanade and regency town centre on the heritage coast. Sidmouth nestled between the red cliffs, the blue-green sea and the

surrounding verdant hillsides has quality shops, cinema, theatre, sports facilities, a golf course and beaches and is ideal for exploring Devon.