About the Business
Sanctuary Spa Holidays specialise in providing the most relaxing and rewarding spa holidays. Choose from a selection of incredible spa holidays in Italy, Croatia, Cyprus, Europe, India, Maldives, South Africa, Dubai and a lot more at incredible and affordable prices with Sanctuary Spa Holidays.
Business Services
---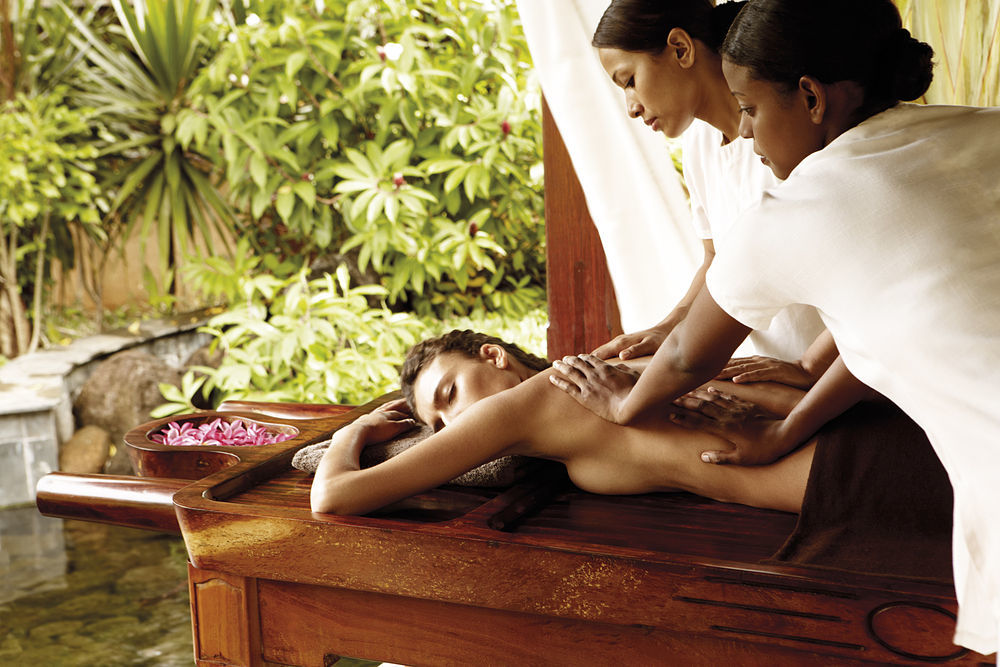 Sanctuary Spa Holidays offers very affordable spa break packages for couples at very lowest rates. Choose from luxury couples holiday packages at Sanctuary Spa holiday or create a tailor-made package.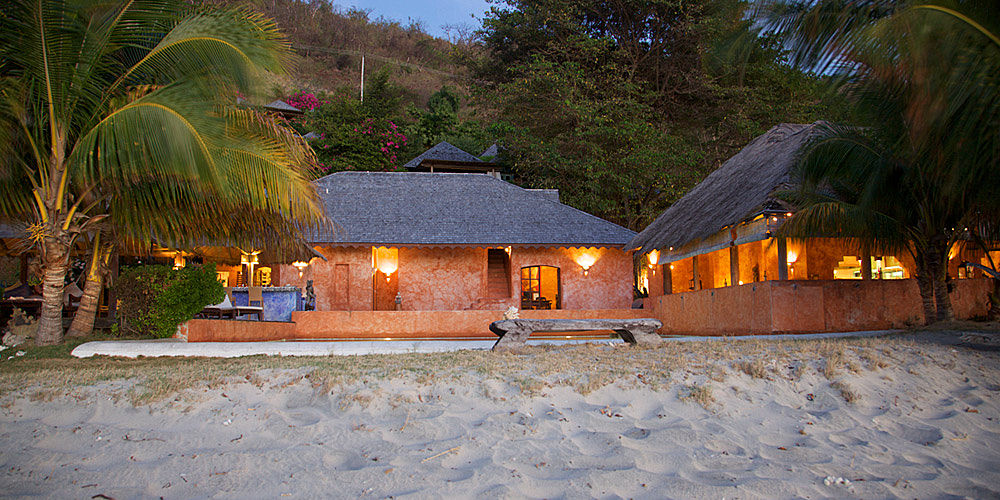 All Inclusive Spa Holidays
Sanctuary Spa Holidays all-inclusive spa holidays packages are very convenient and cost-efficient. You will get everything here at very affordable rates.

Sanctuary Spa Holidays have a great selection of Spain spa holidays for you to choose from, with something to suit all budgets and requirements. Our spa holidays allow you to make the most of this fantastic location while also getting the revitalization.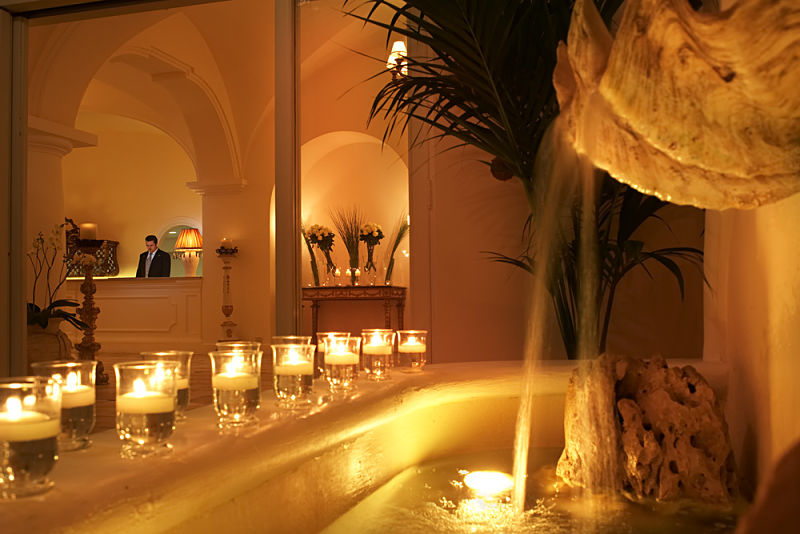 Sanctuary Spa Holidays offers best spa breaks in Italy. Italy spa holidays attracts honeymoon couples, adults, both old and young with its captivating beauty.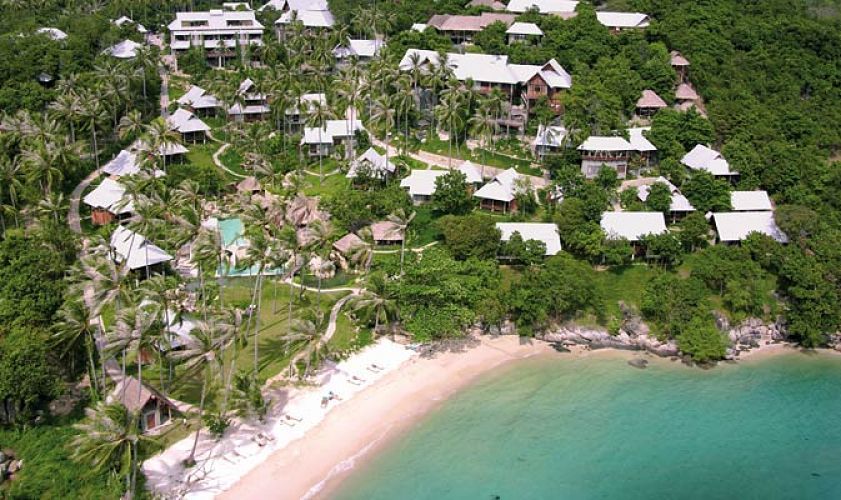 Koh Samui Spa Holidays offers you the chance to step out of your luxury hotel room and straight onto the sand at almost all its resorts. Get affordable kamalaya wellness resort, koh samui spa holiday package with Sanctuary Spa Holidays and make your holiday memorable.

Best 2019 India Spa Holidays
India is an ideal destination for a spa holiday trip, with a wealth of specialist and traditional Ayurvedic spa centers and some extraordinary luxury accommodation options. Call now to book your Spa Holidays in India with Sanctuary Spa Holidays.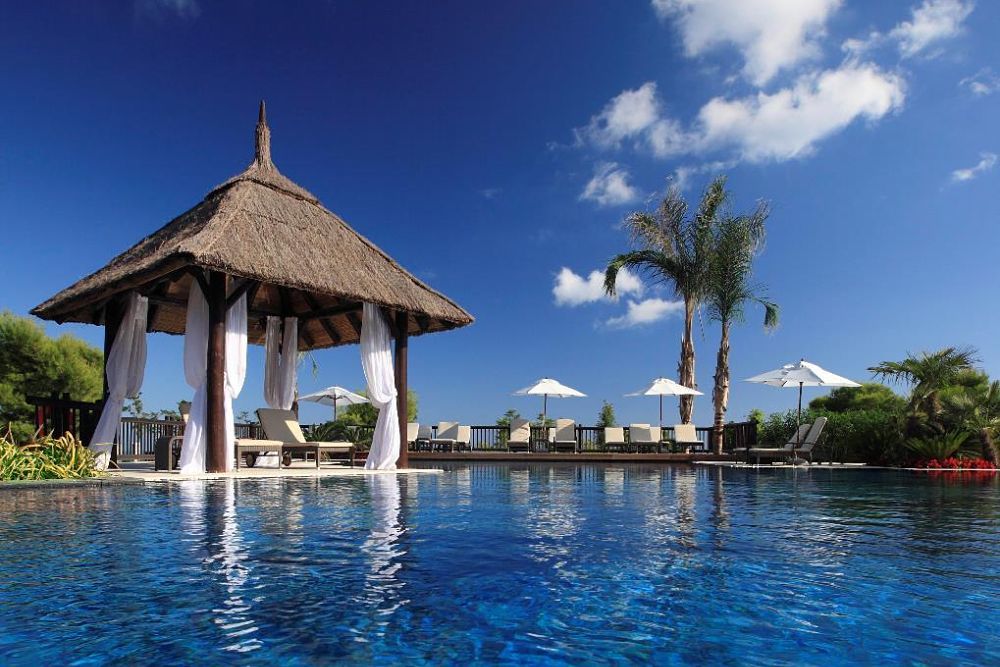 Looking for reasons to travel to Europe for spa holidays, they are endless. Get affordable spa holiday experience in Europe with Sanctuary Spa Holidays now.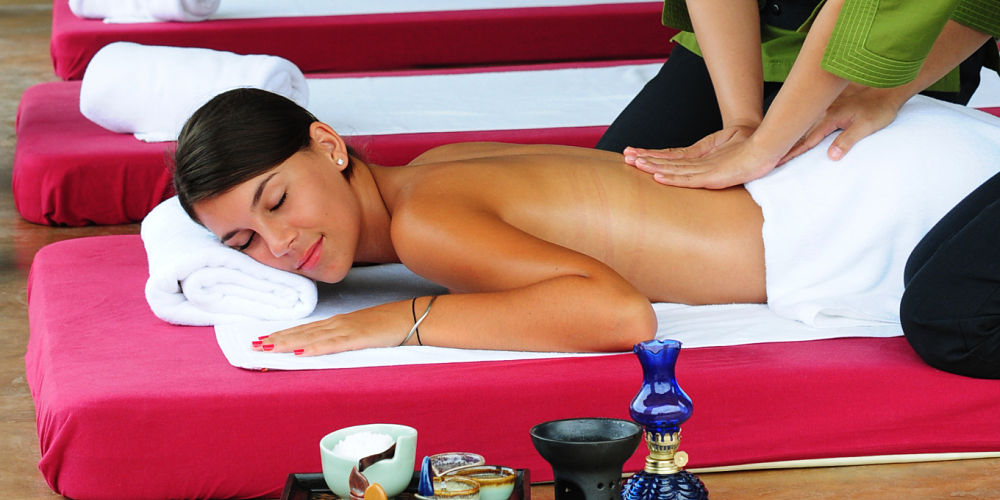 Best Thailand Spa Holidays
If you are looking for the best destination for a relaxing spa vacation, Thailand is a place you should certainly consider. Enjoy your Spa Holidays in Thailand with Sanctuary Spa Holidays.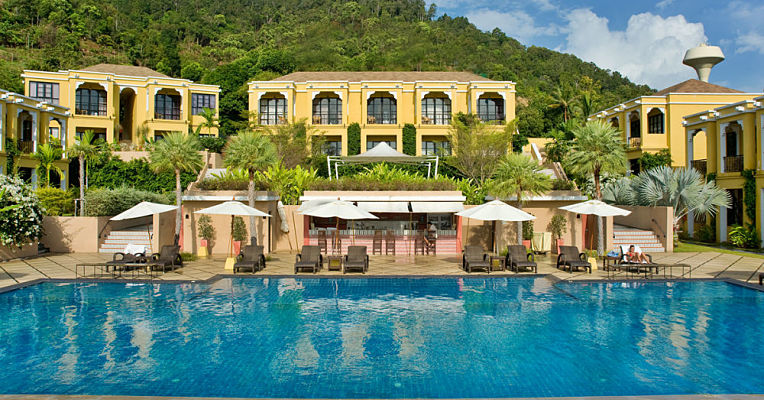 Looking for best 2019 affordable spa holidays then visit Sanctuary Spa Holidays. We can create a tailor made luxury Spa Breaks & Holiday for you within your chosen budget.
Location & Hours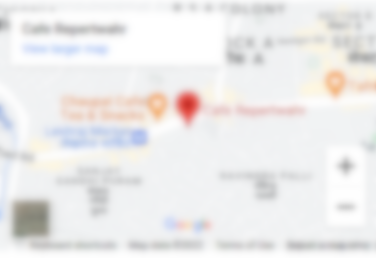 Office

Sanctuary Spa Holidays

61 Aldershaws, Shirley, Solihull, B90 1SQ