About the Business
Deceptively simple-looking, the façade of our hotel in Ealing invites its guests to dwell in its interiors which merge design and service in a unique way.
Well-appointed Rooms and Suites with natural materials to benefit business and leisure travellers alike. The mix of modern and retro design styles makes the atmosphere of our Ealing Hotel calming and welcoming.
Business Services
---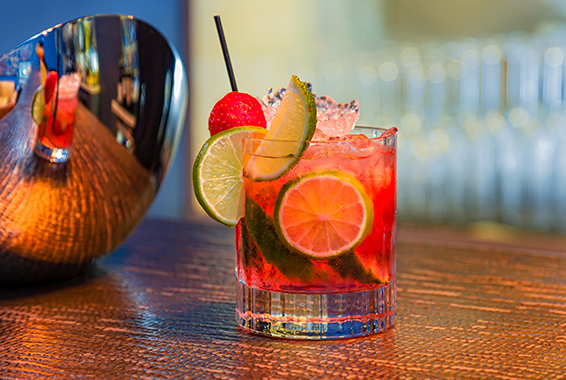 Momo Japanese Restaurant.
The strict policy of Momo is to use only fresh and high quality ingredients to produce an extensive and varied menu. What makes Momo different is the unique atmosphere which culminates in a genuine Japanese style dining experience. An elegant dining room leads onto an additional dining area outdoors surrounded by a beautifully landscaped garden.
The food is always fresh, with particular attention to presentation and we highly recommend you to sample our daily specials.
Location & Hours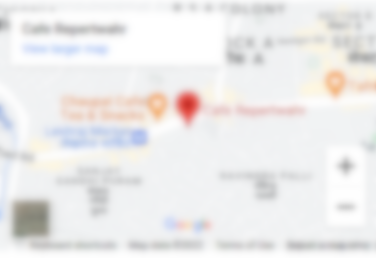 55 Hanger Lane, Ealing Common, W5 3HL