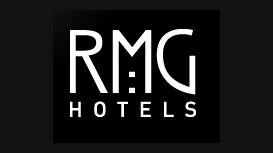 About the Business
We have just completed a major refurbishment of our bedrooms and public areas at the hotel. We are very proud of them and hope you like them. See what our customers are currently saying about us. New - Special Parking arrangements for our Guests: Now park for Ј6 (50% discount) for 24 hrs at Thistle Car Park.
The name Alexander Thomson has been inspired by the Great Glaswegian Architect Alexander Greek Thomson (9 April 1817 - 22 March 1875). He produced a diverse range of structures including villas, a castle, urbane terraces, commercial warehouses, tenements, and three extraordinary churches. Of these, Caledonia Road Free Church (1856-57 - now a ruin), Queen's Park United Presbyterian Church (1869 - destroyed in WWII), and St Vincent Street Church (1859), the last is the only intact survivor.
The Hotel itself is a historic Victorian era building which forms the Architectural landscape of the city.
Location & Hours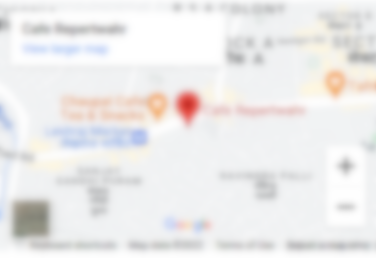 Office

Alexander Thomson Hotel

320 Argyle Street, Glasgow, G2 8LY